Disclaimer:
The purpose of this post is to help those who are wanting to start, have started or have finished the P90X program. A lot of people have been asking me questions whether I think P90X works or not, so here's my journey. If you don't have anything good to say, well.. STFU!
Beginning:
Day 0: Started 03/07/2011.. Yes, Im trying to flex! *Pathetic*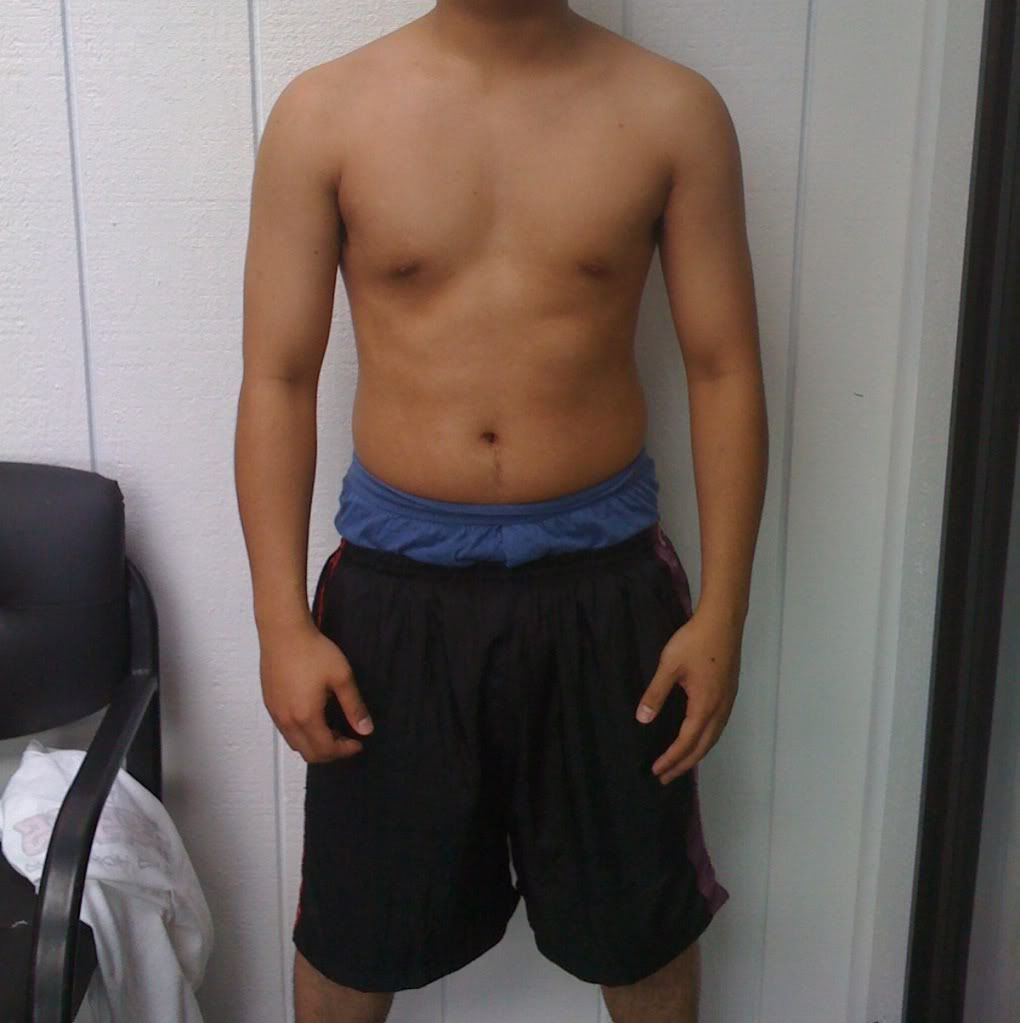 No Biceps.. AT ALL. SMH.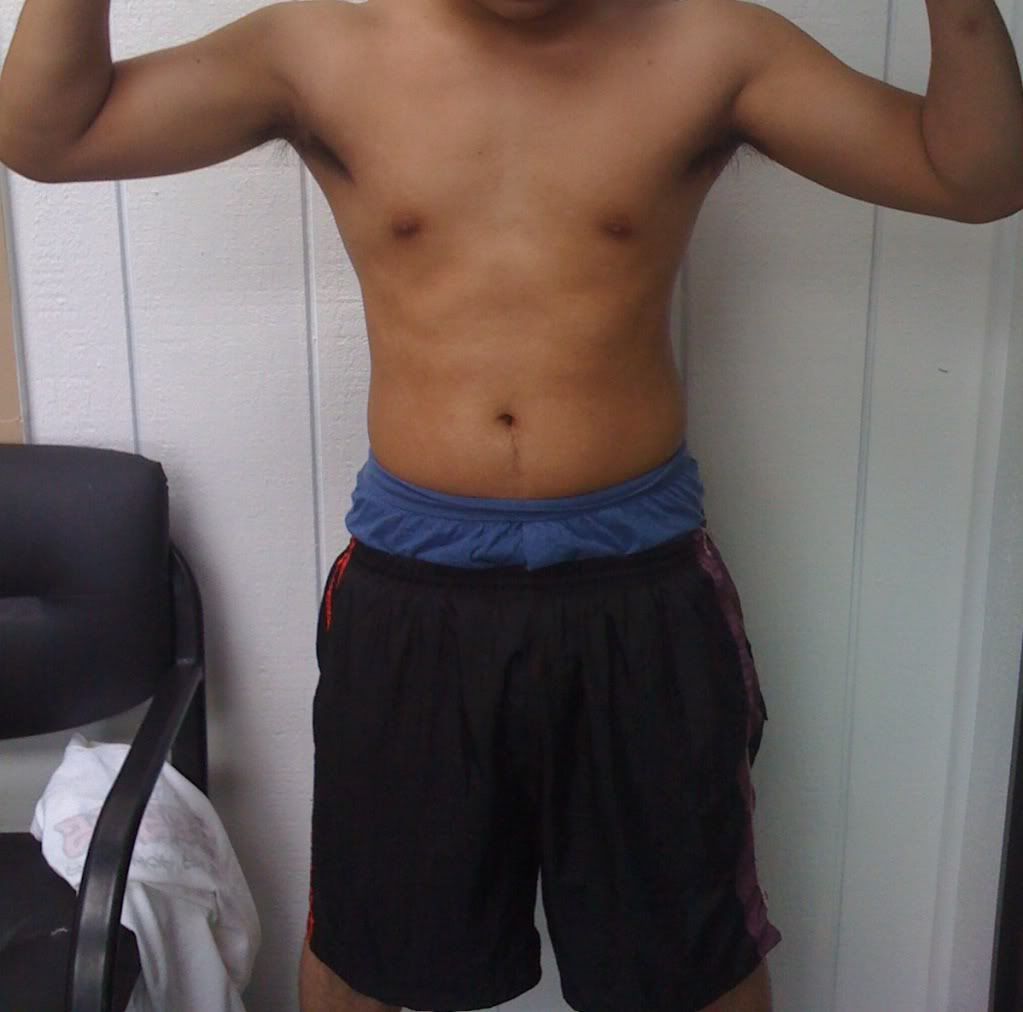 Pictures from the first 30 days (Not day 30):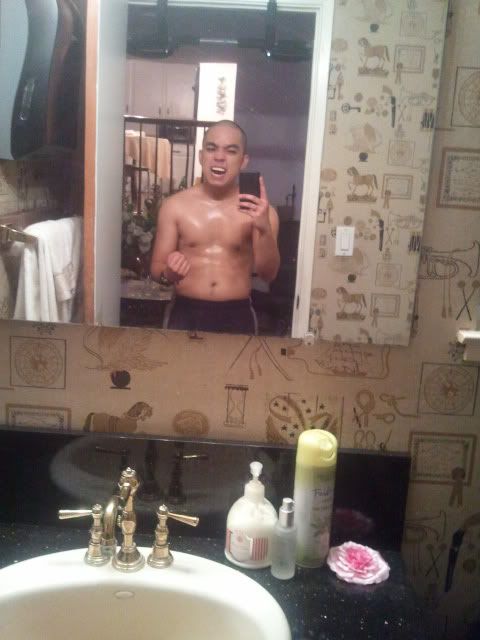 Haha wth was I doing?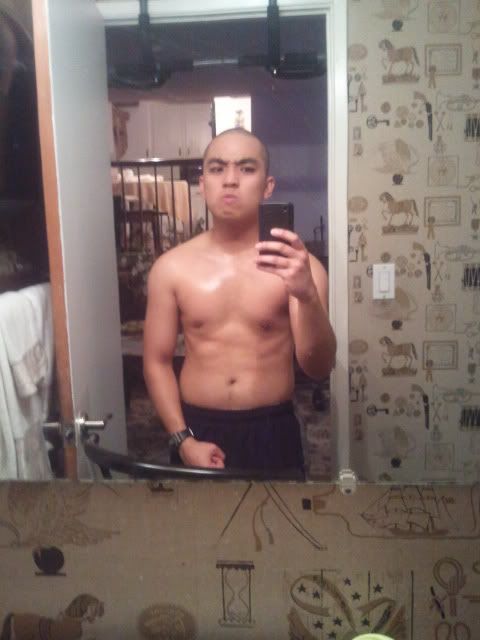 Day 30!: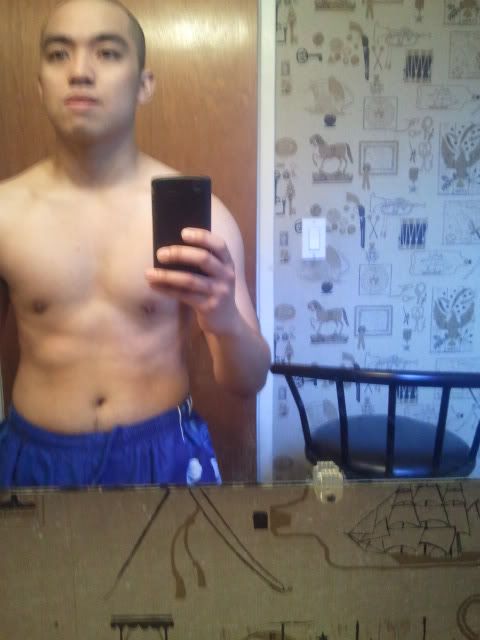 Middle of Month 2: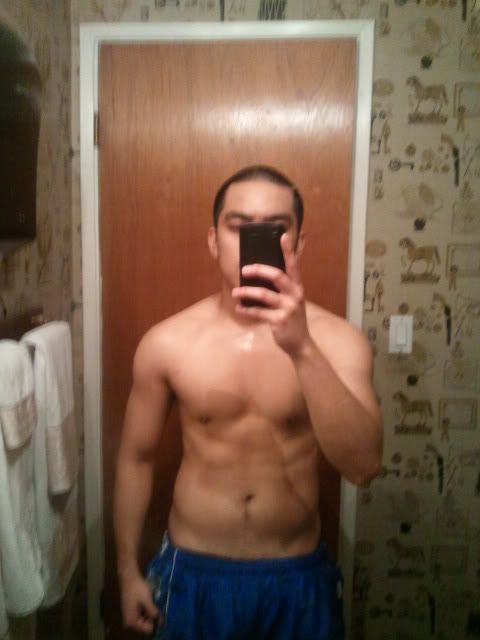 Day 60!: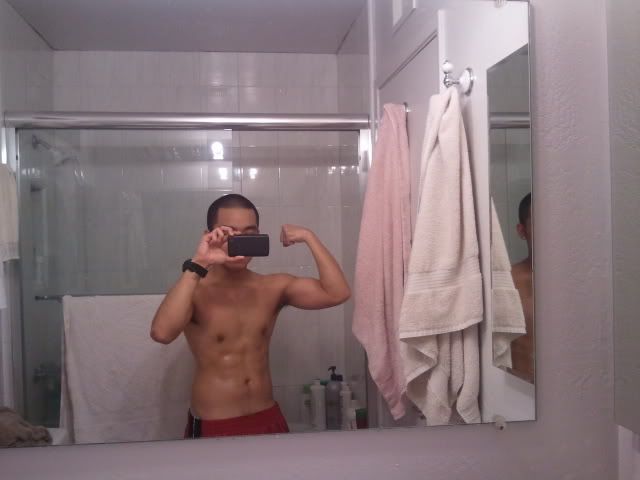 Middle of Month 3: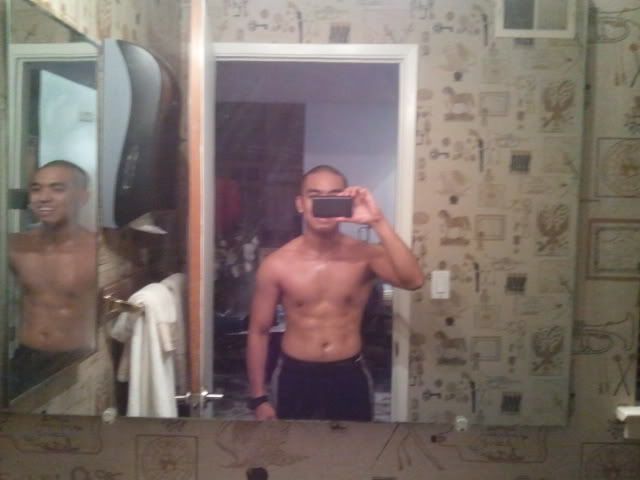 Finish: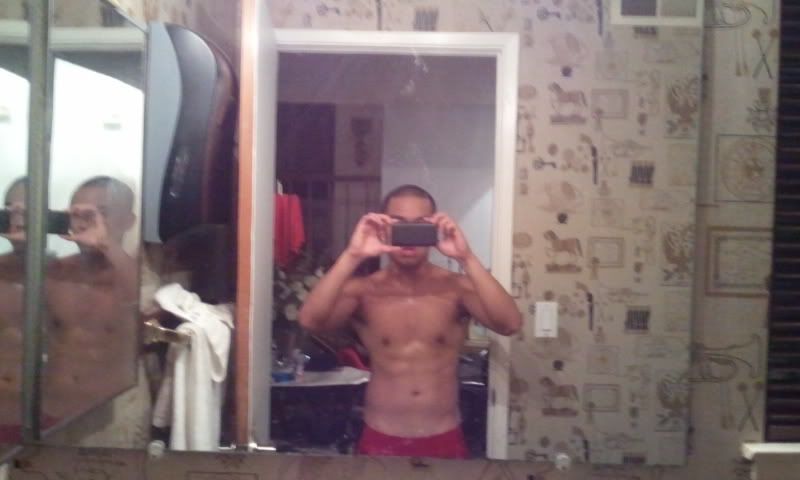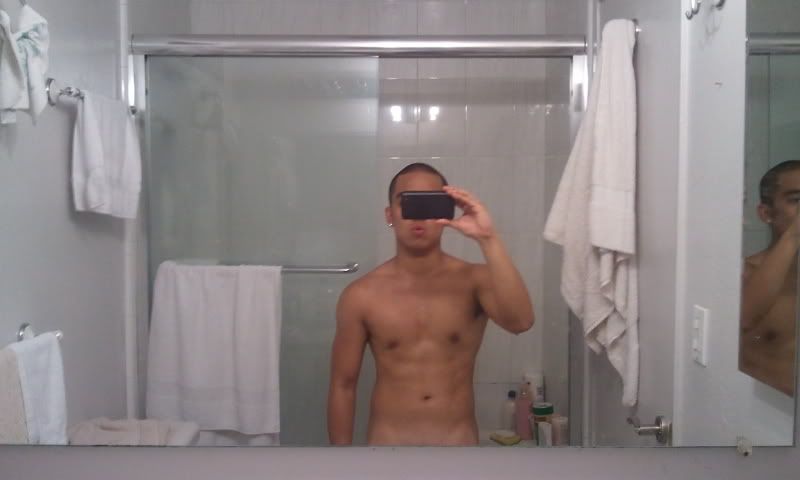 Before and After: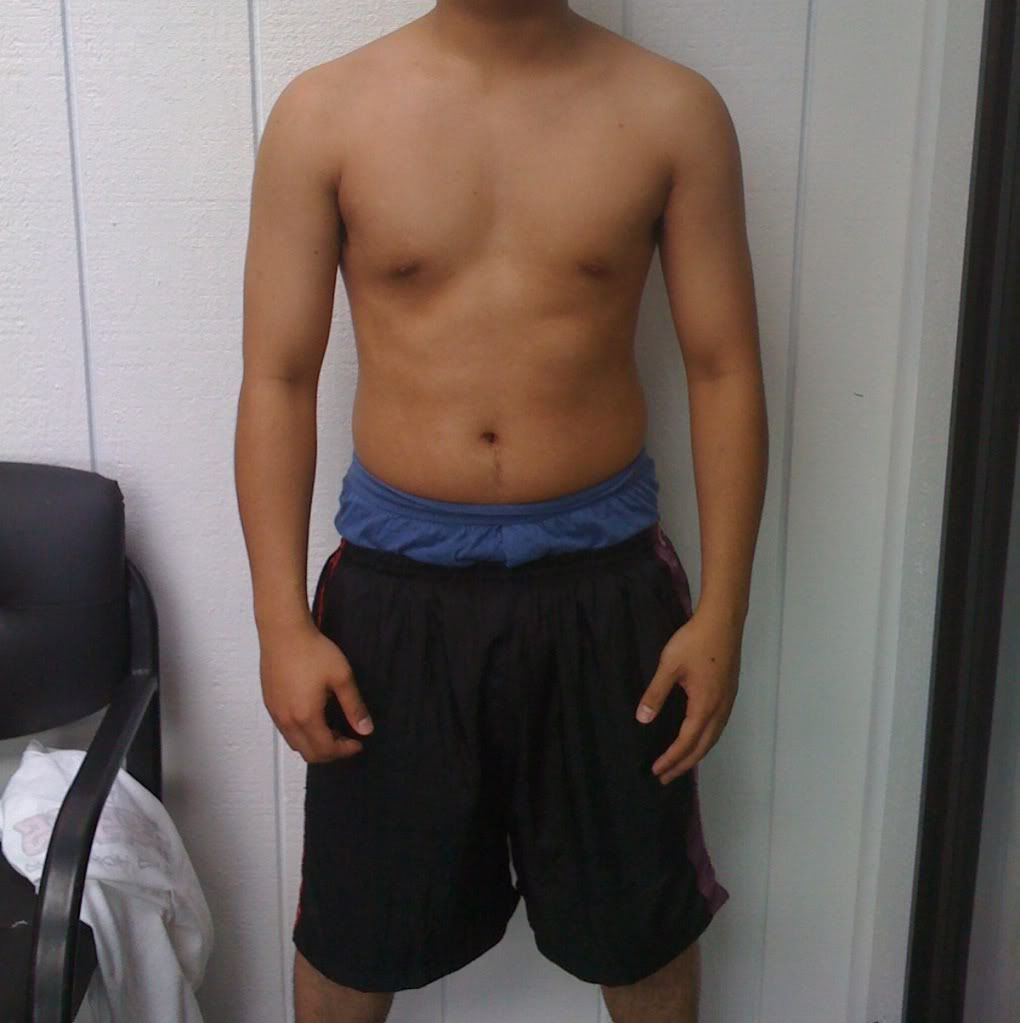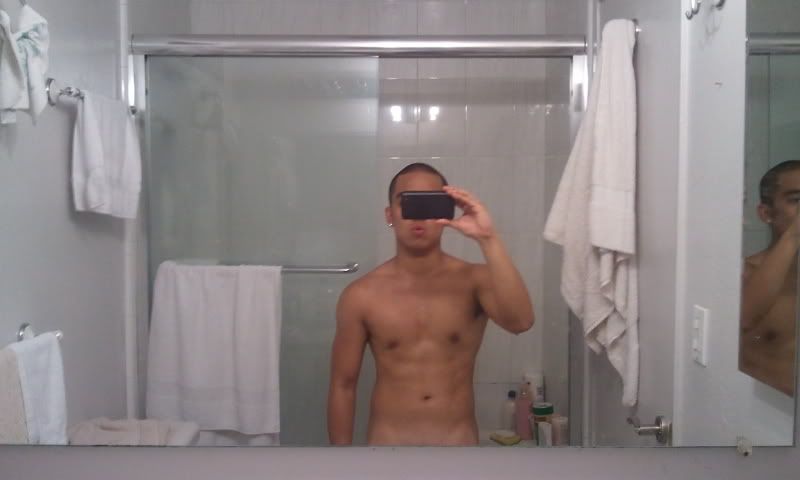 Supplements:
This is pretty much a pre-workout drink 15-20 mins before I start. It gives me A LOT of energy during the workout.
Extra protein………. Drank it with non fat milk once or twice a day..
*These are not required..
Afterthought:
I think I would have gotten better results if I followed through with the whole diet plan. I tried it, but couldn't last lol. Too many late night burritos and beer pong. I don't regret it though. I'm happy so far with my results. 
For those of you who are serious about doing this, don't give up! Take your time and don't try to match whatever the video is doing. Go at your own pace and take breaks when you need to. I started off doing 10-15 push-ups and 1-2 pull-ups each set. Now i do 25-30 push-ups and 5-15 pull-ups per set.
Anyways, if you guys have questions/comments/rude remarks or want to workout, feel free to message me on facebook. And sorry if the pics aren't that great. I'm writing this at 2am in the morning so…. BYE!